Empire Property Holdings – UK Property Bond
Key benefits we're currently offering:
Minimum Investment £20,000
Interest paid every six months
1,050 properties in the company portfolio
2 year or 4 year exit options
Clear exit strategy
First and Only Legal Charge on the Properties
Empire Property Concepts – 13 year track record
Empire Property Holdings – SPV to raise capital
Empire Property Concepts was established some 13 years ago by Paul Rothwell in Doncaster, England. The company has successfully completed more than 1,050 property refurbishments. 
Empire Property Holdings was setup in the last couple of years to provide property bond investments to investors. Previously Empire Property Concepts would work directly with the banks and complete Joint Ventures. With the launch of the property bond, Empire Property have been able to grow faster on more favourable terms.
11 Year track record
1050 Properties under management
+10% ROI
Our most recent locations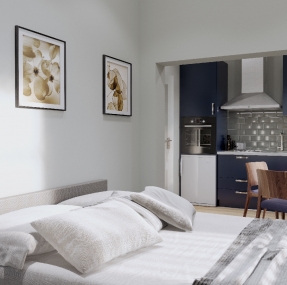 Wakefield, Pontefract, Bolton, Doncaster, Huddersfield, Hull, Leeds, Nottingham, Rotherham, Sheffield